Amazing Team Our Work Team
Founder & Executive Director
Anku Richard Effe is a product of Evangelical Presbyterian University in Ghana West Africa with a Bachelor Degree in Human Resource Management and Organization Development as a major. Anku Richard Effe is a dedicated and results-driven person with high skills of managing Organizations and actively involved in the creation of one, HCDP GHANA which is currently internationally recognized and successfully achieving profitable projects through the creation and execution of successful projects strategies. Experienced in working to raise funds to support and start up projects for poverty alleviation and provision of educational and community development projects to assist rural communities. He possesses excellent interpersonal, communication and negotiation skills, and the ability to develop and maintain mutually beneficial internal and external relationships. He enjoys being part of managing and training successful and productive team, and thrives in highly pressurized and challenging working environments.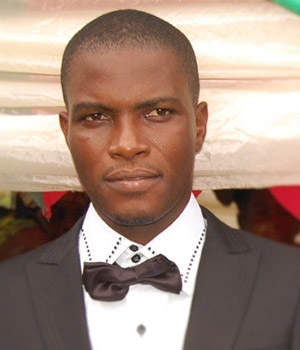 ANKU RICHARDFounder & Executive Director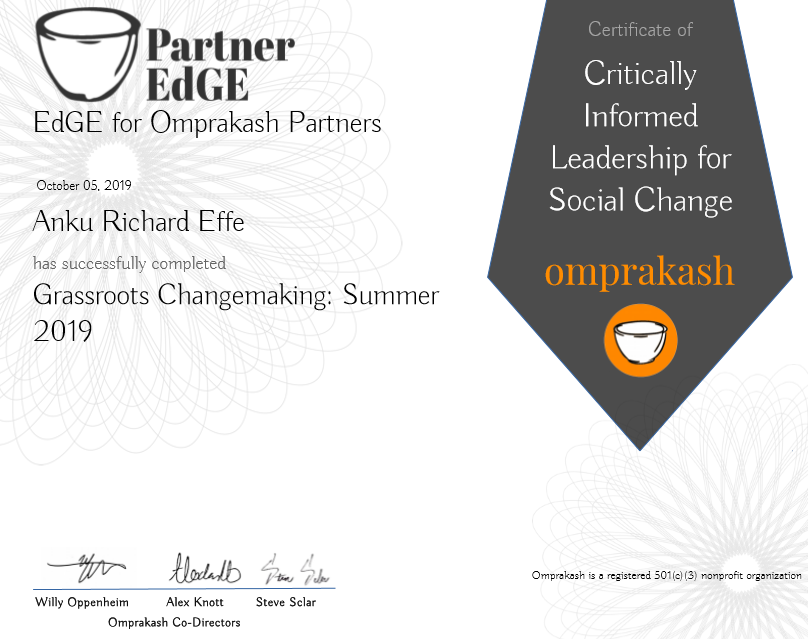 Professional development and Certification by Omprakash
Co-ordinator -Ghana
Precious Gbadegbe is a graduate from Ho Polytechnic Institute and Catering as a major works with HCDP GHANA as the Chief Cook. Providing excellent meal to both local and foreign volunteers at field. She prepares and presents food mostly for official events. She provides mobile catering services and serves food and drinks as well. Aside from providing food she also offers lighting and table setting services. Her duties to HCDP GHANA includes developing and suggesting menus, cooking, serving food, cleaning, meeting with HCDP GHANA to discuss volunteers food expenses and also providing minor secretarial activities to assist the Organization.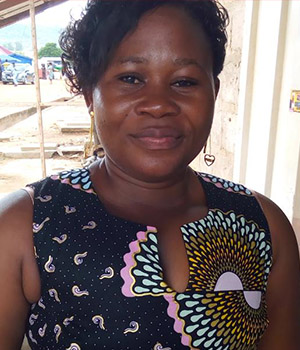 Precious GbadegbeCo-ordinator -Ghana
Advisor -Ghana
Annie Kumafo is a woman of virtue born and bread in the Volta Region of Ghana. She has shown full commitment to HCDP GHANA in diverse ways since the inception of HCDP GHANA's existence in the Volta Region. Madam Annie Kumafo has been a key advisor to the organization both internally and externally and has greatly contributed to our success and development all these years.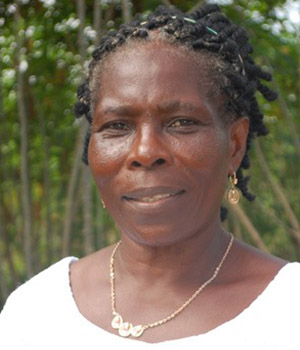 Annie KumafoAdvisor -Ghana
Director -USA
Ansel Ashby graduated from the College of William and Mary in 2011. While at WM he first traveled to Ghana and became involved with SPIMA. Over the course of several trips to Ghana, he became more familiar with the specific needs and difficulties within the Ho-Volta region of Ghana & the individual communities therein. Since his graduation, he has lived in Singapore as a fellow with Princeton in Asia teaching secondary English and Literature. He currently lives and studies in Australia.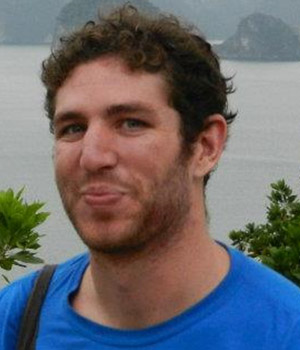 Ansel AshbyDirector -USA
Advisor -Ghana
Gloria strongly believes in the Freirean approach to development – where communities are given voice to decide their own priorities, problems and solutions. She holds a Masters Degree in Public Health from the Rollins School of Public Health at Emory University in Atlanta, Georgia. She studied Community Health and Development with a specialty in Water, Sanitation and Hygiene. In the past, Gloria has worked closely with HCDP GHANA on various community projects such as the construction of a public latrine, which was a project that came from over a hundred interviews with community members. She has also worked for Save the Children International in Tajikistan. Gloria really enjoys working with HCDP GHANA because of their shared passion in community work that actually involves the community!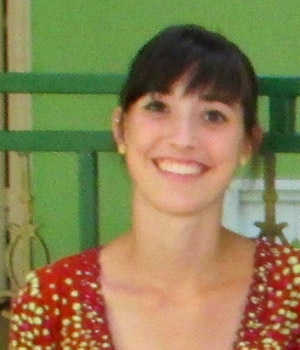 Gloria Sclar DriessnackCo-ordinator -USA
Assistant Co-ordinator -USA
Mary Kate is currently pursuing a Masters Degree in Public Health at the Rollins School of Public Health at Emory University. Her focus is on Community Health and Development. Mary Kate met Richard in 2009 while working on a common health project in Ghana. Since then, they have partnered on many community projects, including the construction of a public toilet. Mary Kate shares a common passion with HCDP GHANA of working together with communities to improve lives. She currently works at CARE in the Competitive Bids Unit which works to secure US government funding for CARE's many programs.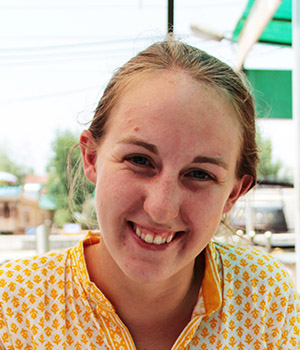 Mary Kate WiseAssistant Co-ordinator -USA
Volunteers are welcome to work with us