PARTNERS & COLLABORATORS
HCDP GHANA's strategy of implementation is to collaborate with foreign organizations such as institutions and groups to work with local organization and assemblies to establish projects in rural communities.
Good partnerships are vital to the success and sustainability of our work. These relationships are based on the recognition that each party has a distinctive role and contribution to make towards achieving common goals. We choose partners which share our values and beliefs and also demonstrate a commitment to organizational excellence as this leads to strong and effective partnerships.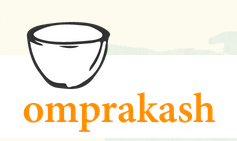 Omprakash Foundation

William and Mary Information Technology

Ghana Act

Akadi Educate

Engineers Without Borders